Mobile Devices

On the bus, train or in the automobile! You can watch TV anywhere you go.

Watch On The GO!

Amazon FireStick

The most popular streaming device by most customers.

Easy Setup!

Smart TV

You can download our app and watch on your Smart TV

Experienced Users!
Live Sports,

PPV and all the sports for you and friends to enjoy.
We broadcast all of your favorite sports and Pay-Per View Events.  SIQ ENT is the top provider for quality internet streaming, because of the stability and reliability of the service. You will not find a better service on the internet. We strive hard for perfection which makes us the #1 TV Provider.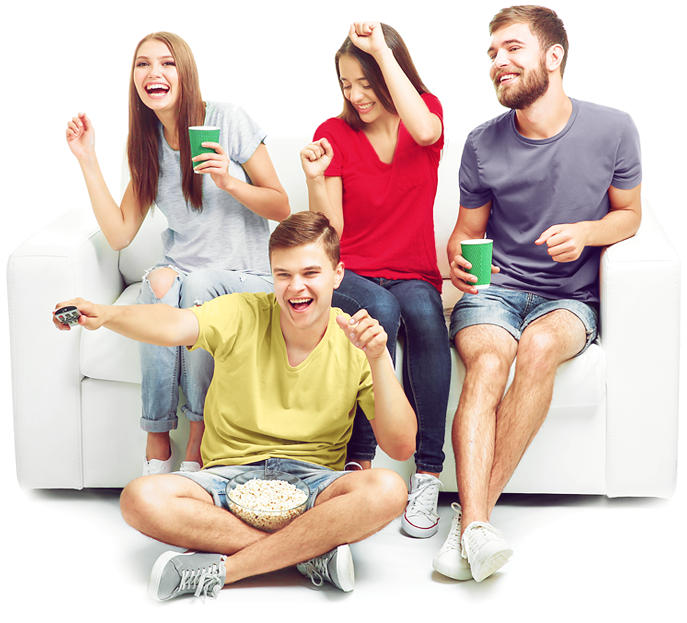 Fast Channel Loading

8000+ World Channels

15MB Connection Required

4K Quality Channels & Movies

Flexible Pay Plan

Fast Support 24/7
The best value on the planet for Live TV and Video On Demand.